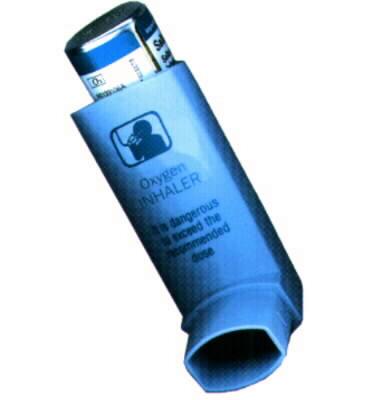 Below are sections of Green Plastic that are no longer updated. They remain here for you to browse through. Some links may be broken.
» Old Discography – This is the older discography which is no longer updated.
» Fan Art – We used to accept illustrations and art from Radiohead fans across the globe.
» Song Interpretations – This section allowed fans to write about what their favorite Radiohead song meant to them. Though we do not accept interpretations here anymore, you can write them at our message board.
» Radiohead Chronology – Old page which outlined Radiohead's history. Hasn't been updated since 2002.
» Radiohead Gear – Here you will find some dated information about the equipment Radiohead uses.
» Life Philosophy – Just Random Radiohead quotes and sayings.
» Autographs – Another section where fans could send their scans and photos of Radiohead autographs.
» Ticket Scans – Scans of Radiohead tickets.
» Site Special #1 – This was our very first site special. It is a detailed article on Radiohead's gear and equipment.
» Site Special #2 – A visit to the Radiohead recording studio! (offline)
» Site Special #3 – Green Plastic front page banners.
» lift. facsimile – This section was never part of Green Plastic, but rather Jonathan Moore's fantastic Radiohead site called "Lift". Sadly, it's not around anymore, but the "facsimile" section is a great reminder of how awesome it was.
» Print Articles – This sections houses online copies of articles that were found in magazines and newspapers. You can also find the w.a.s.t.e. archive and Ed's Diary here.